Farnham Car Body Repairs
Welcome to Browns Body Repairs, Farnham's leading car body repair service. We have been offer Quality Vehicle Restoration in Farnham with over 25 years motor trade experience, and we are committed to providing quality service and have outstanding customer testimonials backing up our claim!
Work closely with all major insurance companies for private and commercial customers, from small Farnham car repairs to large scale, full body repairs we can cater any requirement.
If you are looking for a car body repair in Farnham service then please do not heist to contact on 01428 288021 to find out more.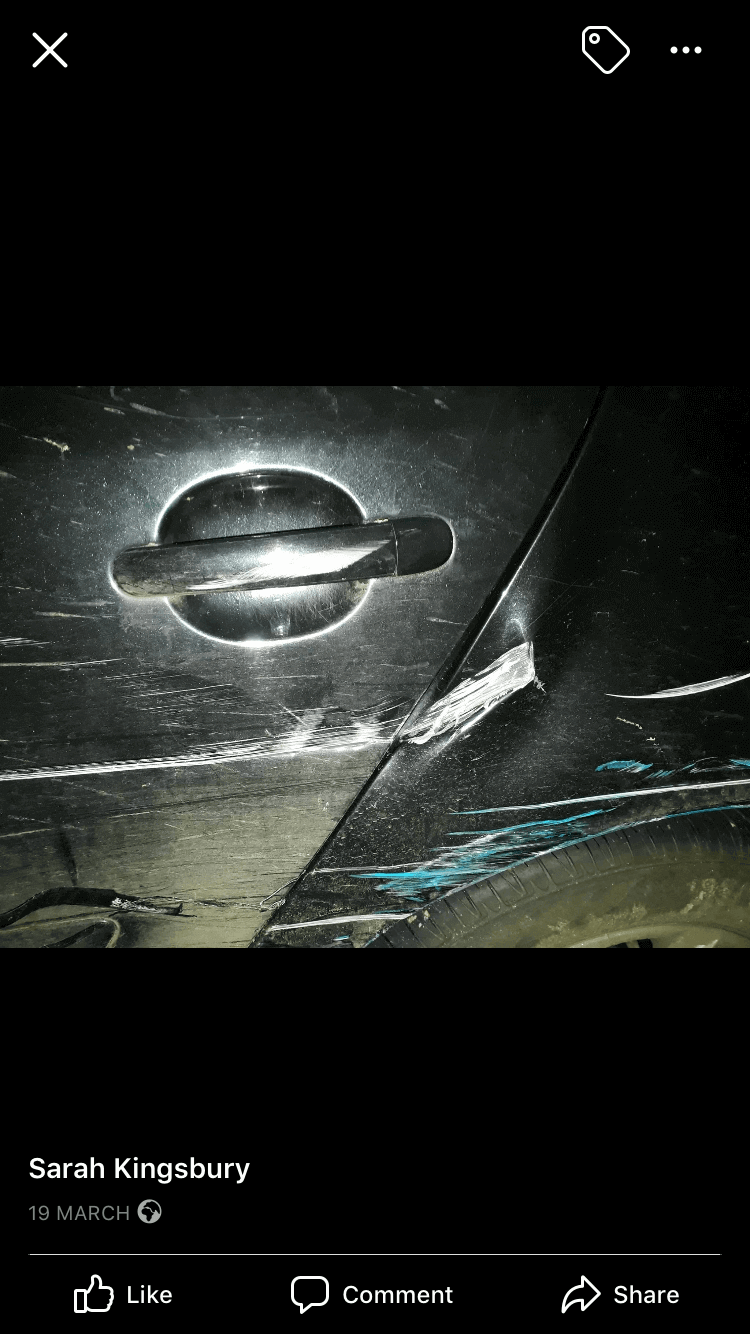 Farnham Car Repair For All Major Insurance Companies
We are not tied to any, one insurance company, but work closely with all major insurance companies. It's a very simple process of dealing with Browns body repairs. All we require is a claim reference number – Leave the rest to us!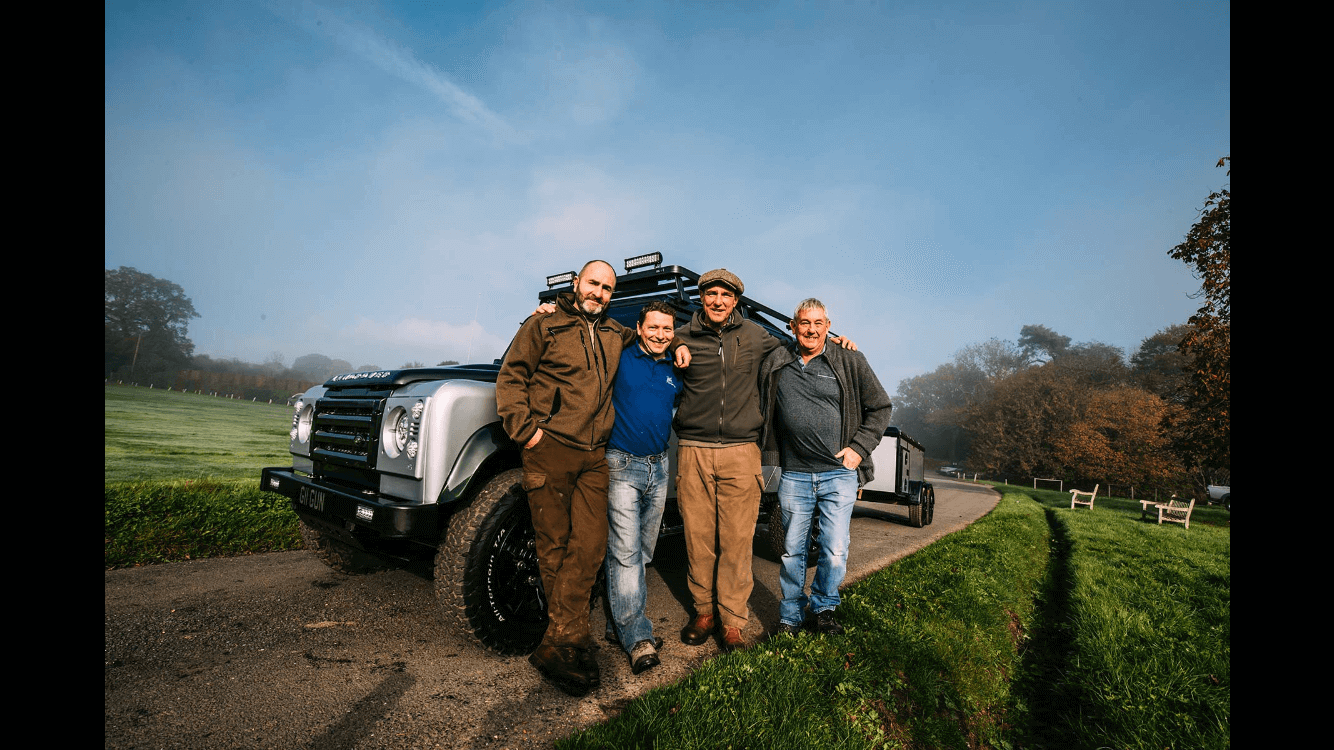 Free, No Obligation Quotations In Farnham
We offer the facility for accident images to be emailed direct for an instant, free no obligation quote.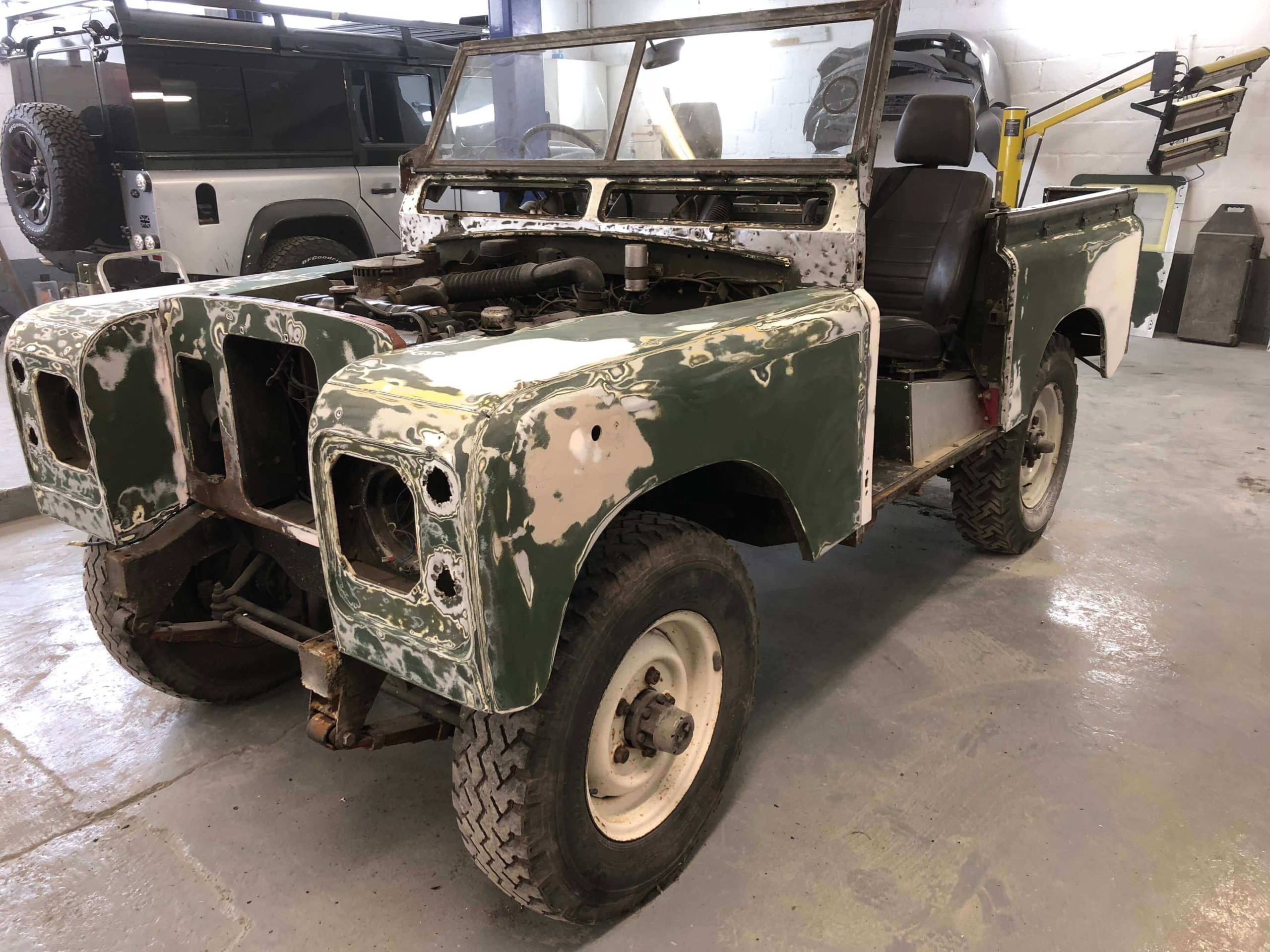 Private And Commercial Accident Repair In Farnham
For small repairs, we work directly for customers offering a speedy turnaround. For commercial vehicles, we understand your need for a quick turnaround. We offer pre-ordered parts, pre colour matched panels to optimise repair time.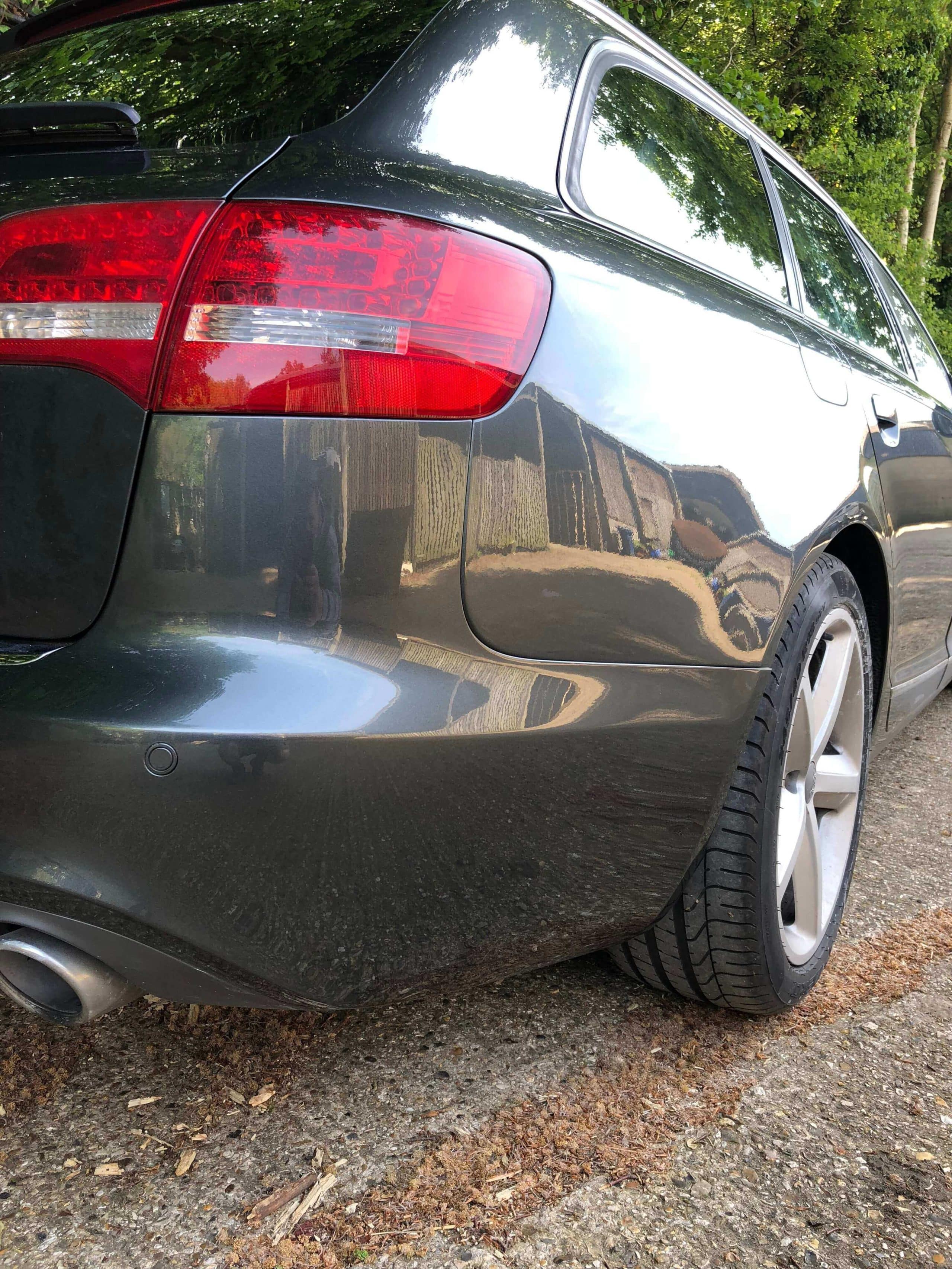 Farnham Vintage Models To Contemporary, High End Vehicles
We offer a full customisation to all Landrovers and complete 'soup to nuts' rebuilds. A full spectrum of Landrover upgrades available.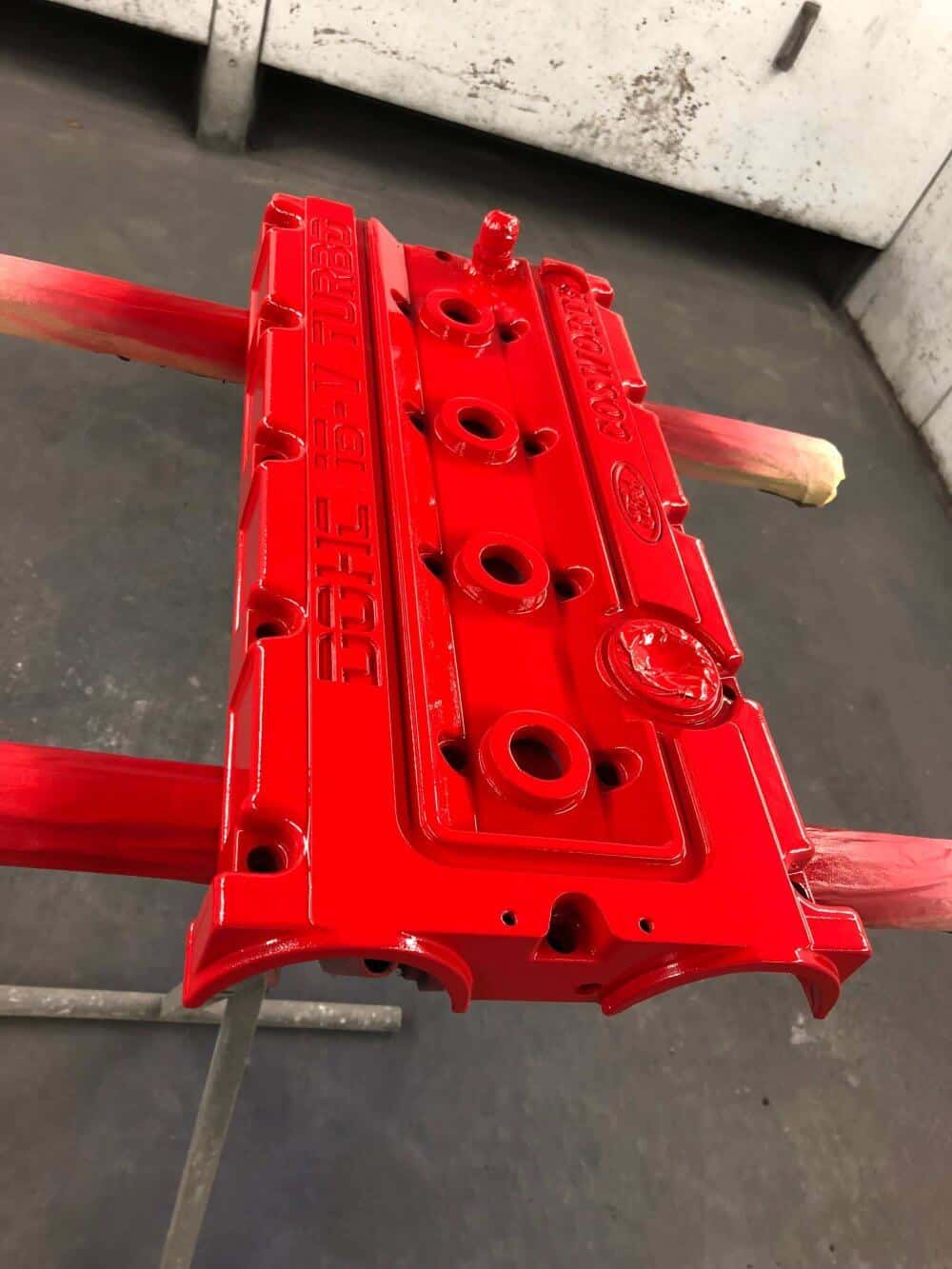 Farnham Car Paint Imperfections, Welding, Body Kit Fitting
We have full capability of cutting, making good or welding in new panels.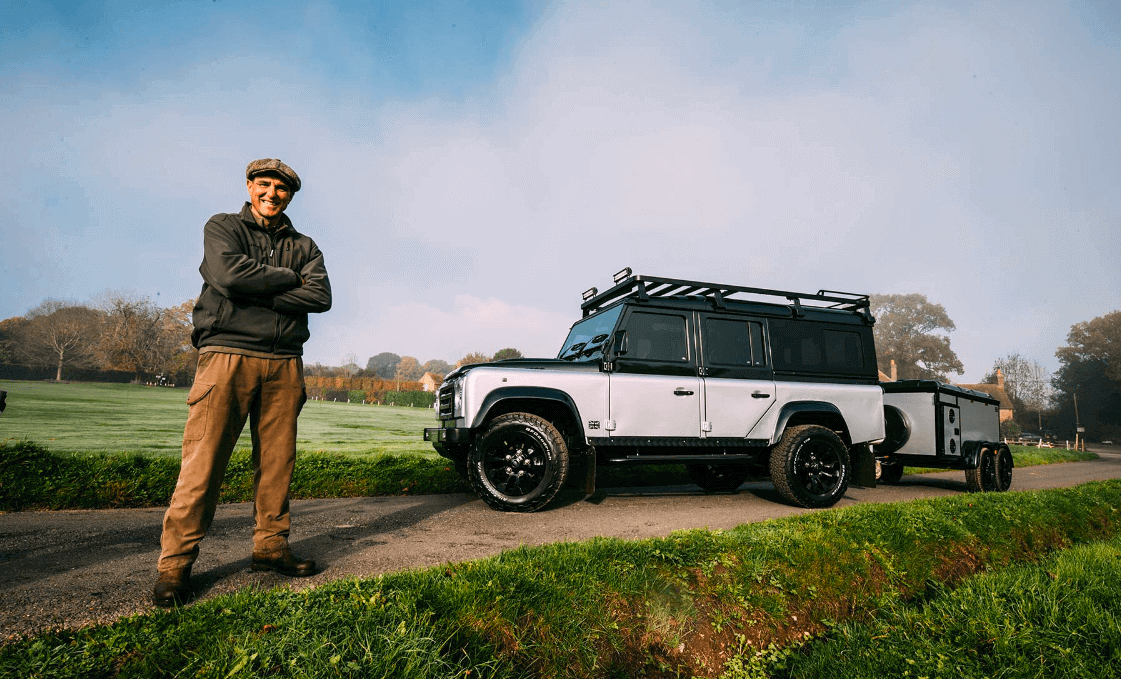 Unique Fabrications In Farnham
We offer pre-made body kits or custom 1 off carbon fibre kits.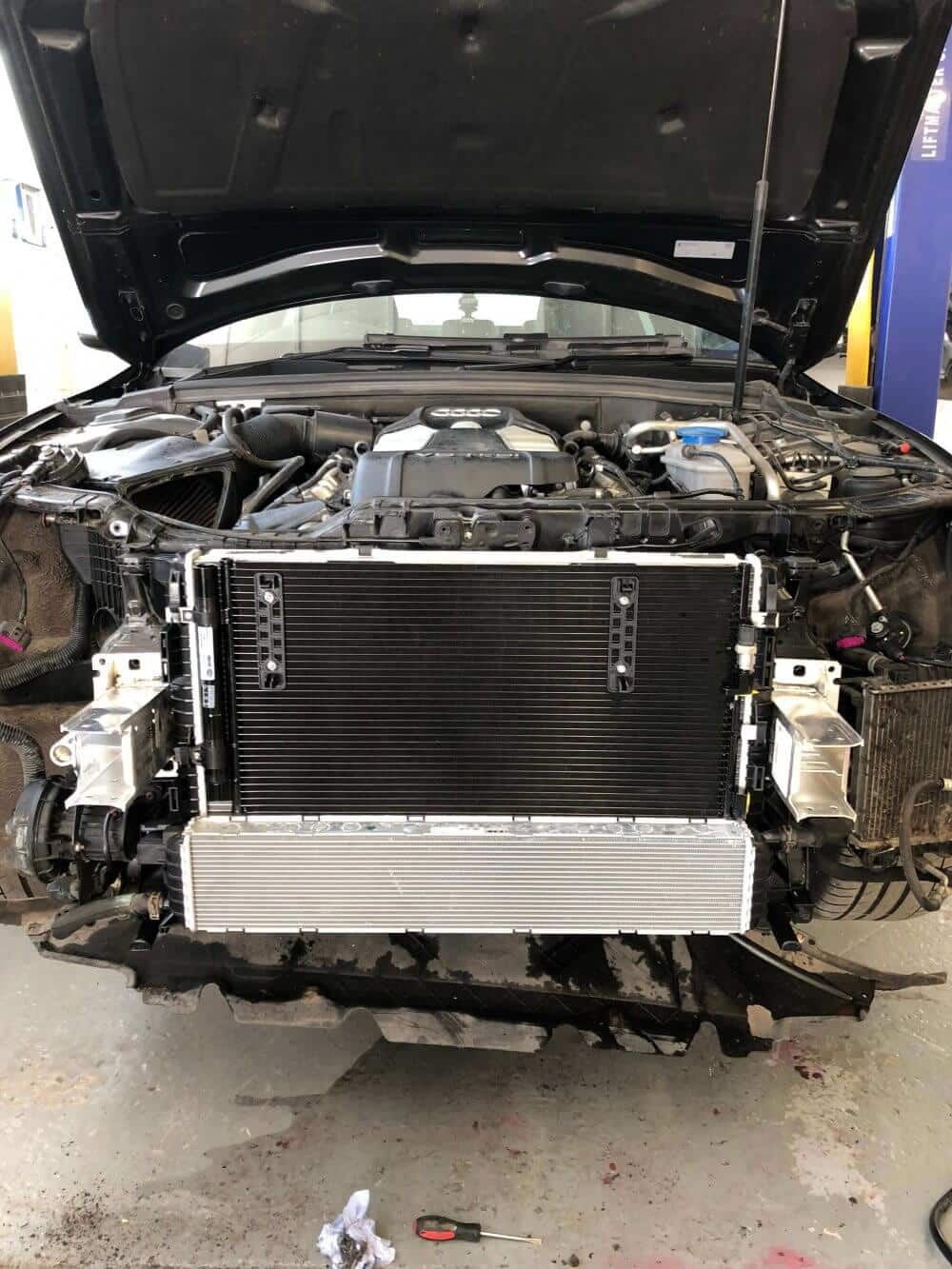 Mechanical Repair In Farnham
We have a team of referral Landrover/VW/Volvo/Audi/BMW/VAG master technicians available for consultation.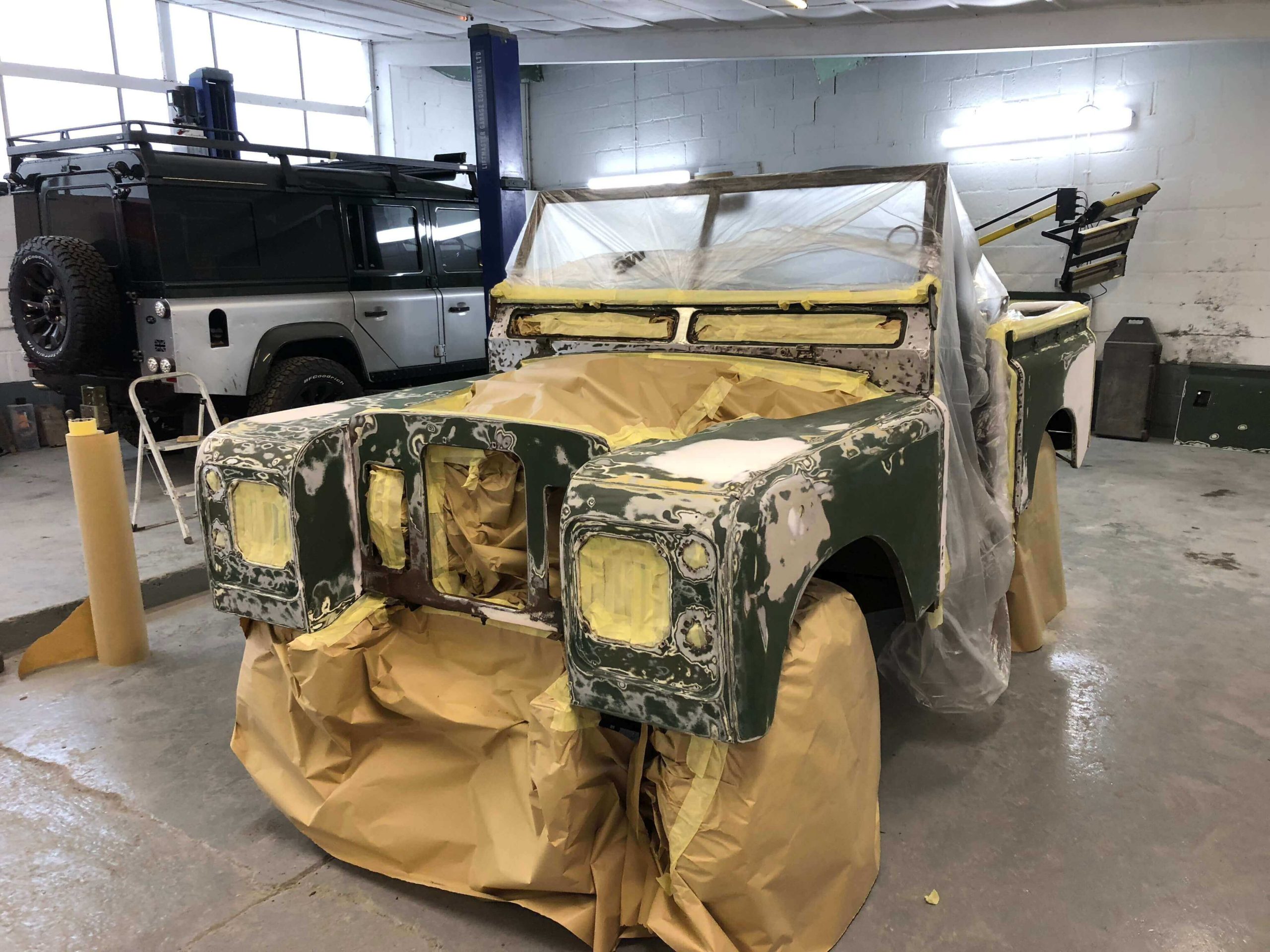 Farnham Car Restoration
We carry out complete classic car restoration, welding, fabrication, rust removal and respray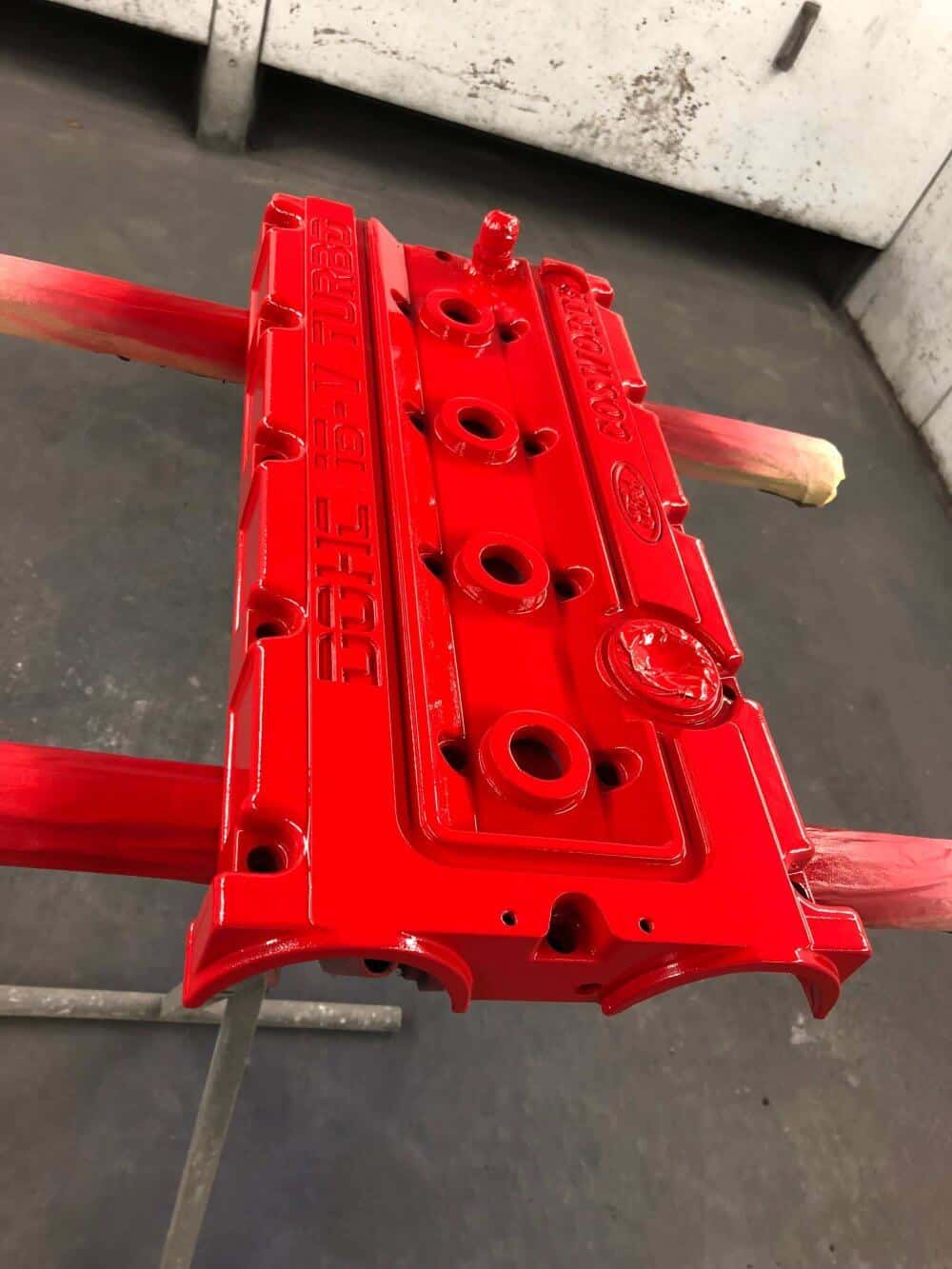 Creative Custom Colour Services In Farnham
We have the capability of mixing one custom colour, complete colour matching service, the full spectrum of colours.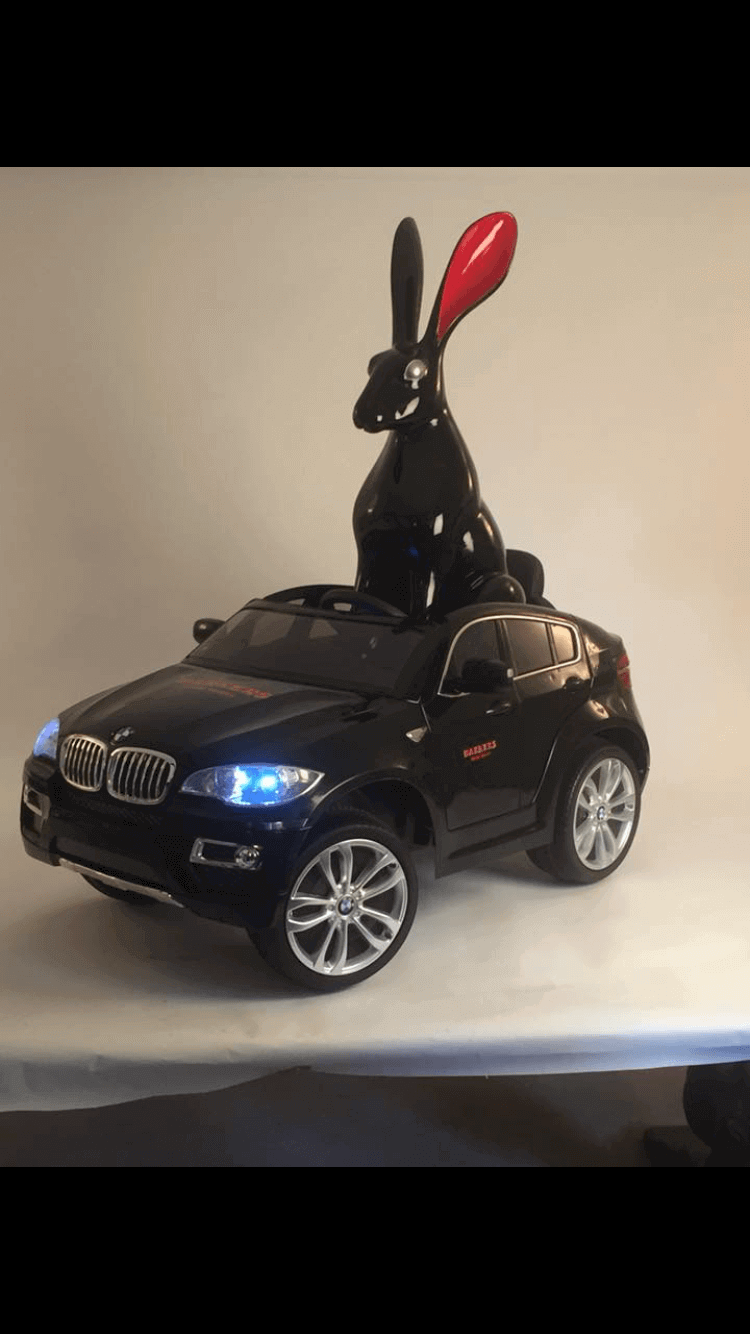 Courtesy Car In Farnham
We'll happily come to you and collect your vehicle. We work in conjunction with Enterprise rent-a-car to provide hire for the duration of the repair.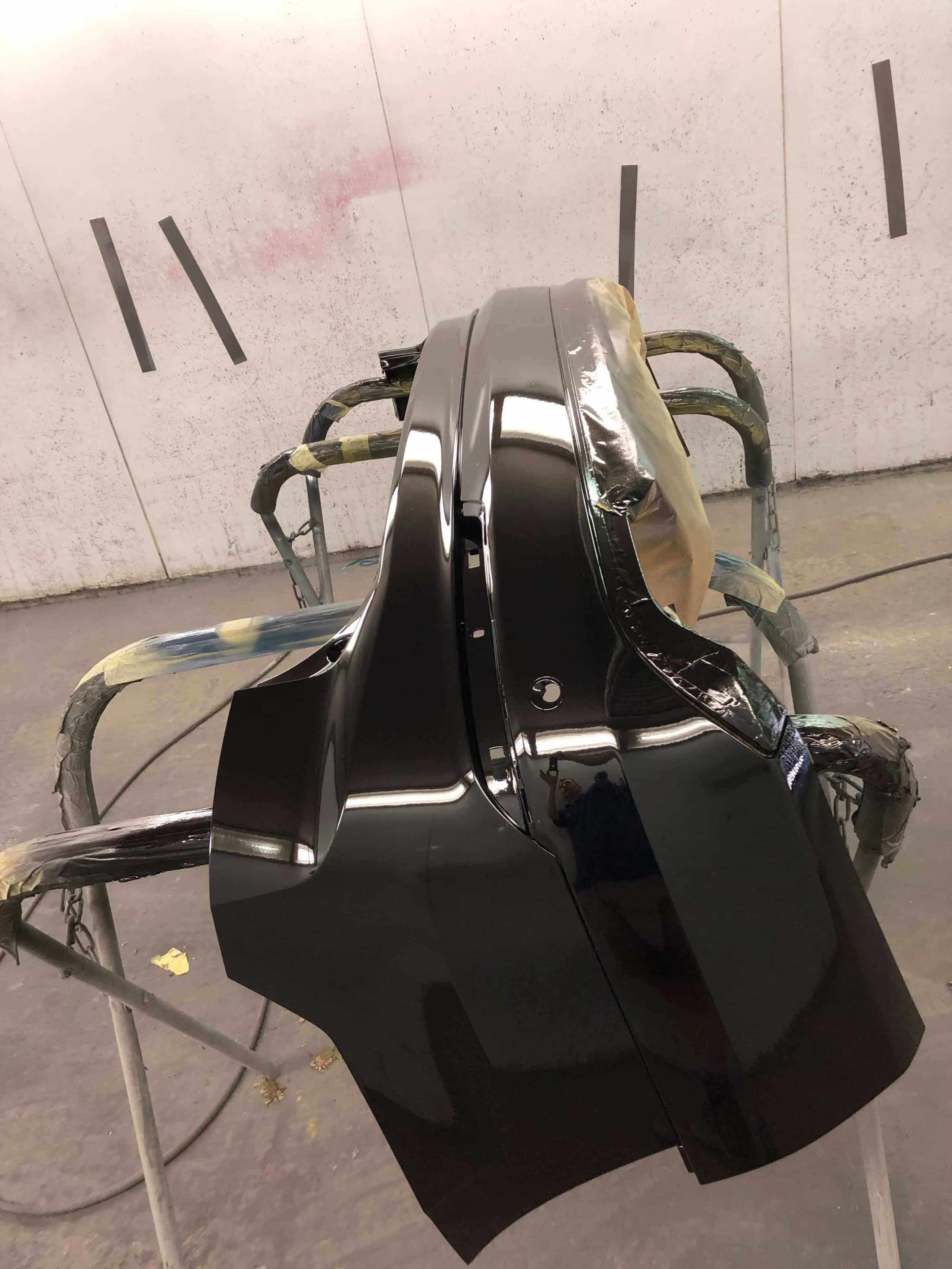 Low Bake Oven Service In Farnham
We run an infrared and low bake oven system to ensure correct baking and curing processes.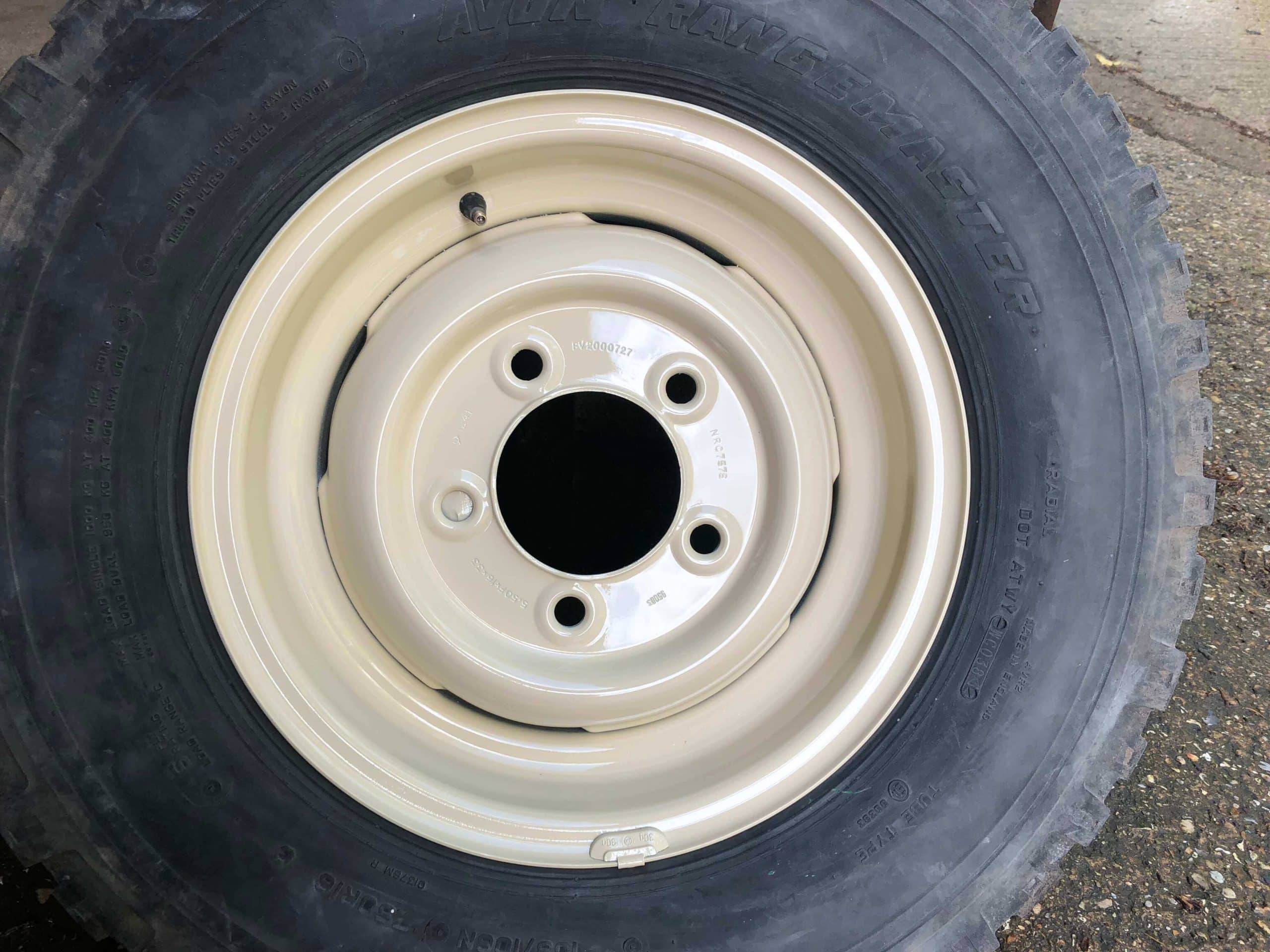 Alloy Wheel Refurbishment Farnham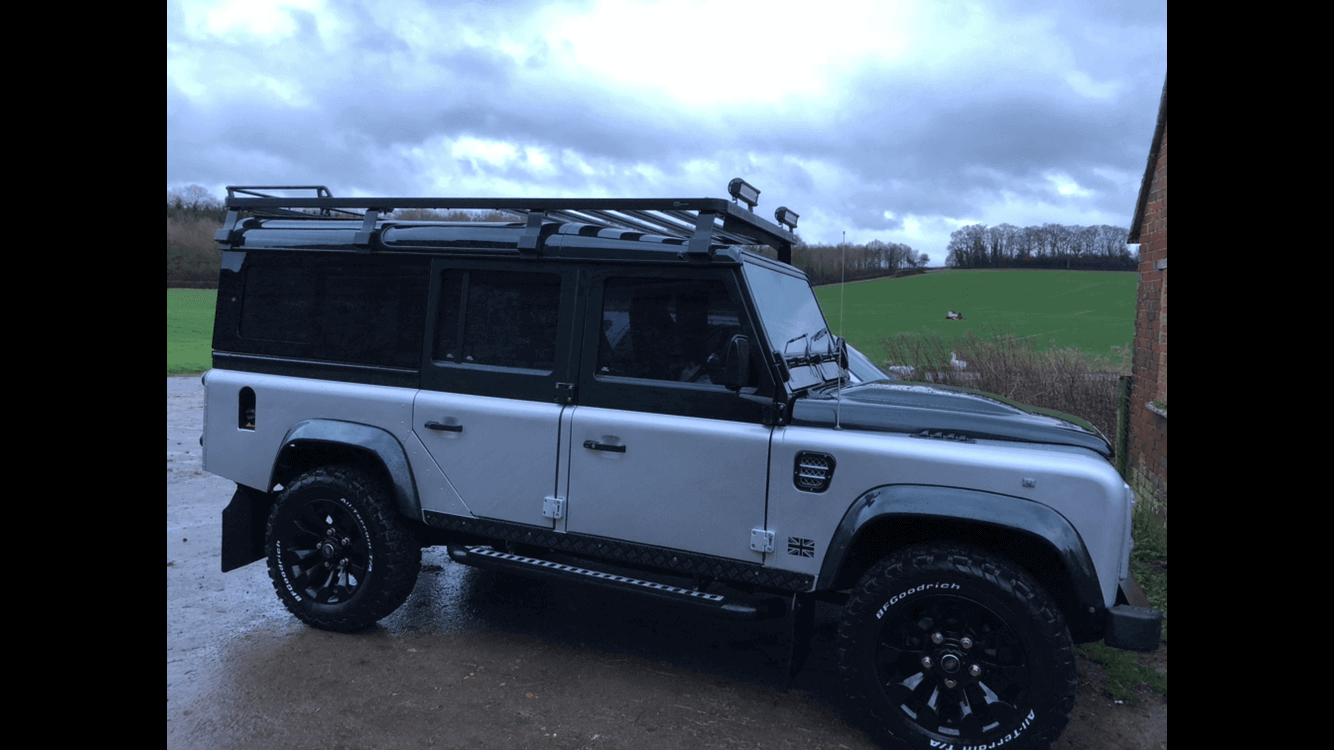 Vehicle Recovery Service Farnham
Farnham Car Repair Gallery
The images below are indicative of the projects undertaken and highlight the workflow and processes involved.
Testimonials
"Thanks for your patients , awesome workmanship and getting all my ideas through my hundreds of emails and pictures through the night from America , my 110 defender is probably one of the best in the country and thanks for matching the trailer to the LR, feel free to show as many pictures as you wish and of course great article in the landrover magazine even they were speechless , you are professional, honest and a great bloke to do business with , I'm looking for a 90 to give you to keep you busy for another 2 years , a million thank you's my vehicle dream is complete, cheers pal "
Vinnie Jones
June 24, 2018
"Hello Stuart. I just wanted to say THANK YOU SO MUCH for repairing my car. I don't know how you managed to fix it, but I am VERY grateful to you. Fantastic job as usual. Car looks great... Best, Ellie (Bellotte). X"
Ellie Bellotte
May 4, 2018
"Thank you for bringing the Land Rover Defender G11GUN over for us to inspect, I have to say the quality of the work carried out is exceptional and the speciation of the parts used along with the trim and accessories are all of the highest quality, the paint work is of a standard I have only ever seen on luxury car restoration, and the detail in the fitting out and assembly is of a higher standard than we see on Land Rovers produced by either Khan or Twisted."
Richard Gross
April 19, 2018
"A quick note to say Thank You once again for a swift, painless and stunning job on the front wings of my car, I think this is probably the 10th job you have done for me and I will keep coming back for my small repairs and complete resprays. Always happy to recommend you to my friends as I know you will always look after them and do a brilliant job."
Toby Clement
June 1, 2018
"I have used browns on 3 occasions and can't recommend the guys strongly enough. Stuart and Kev are great guys and the work done is always of incredible quality. What i particularly like is that they always try and make it the best value for me and look for the best solution for the job. They care about their work, provide clear reasons for the work they undertake, give some steer when needed and respect a budget. It's very refreshing to find operations like this still around and I wish them the best for the future."
Richard C
April 11, 2018
"Stuart and the team couldn't have been more helpful throughout the partial restoration of my Series 2a Land Rover. Before starting work they took the time to understand my goals, budget and timescale and provided me with accurate costing and advice prior to starting any work. With this guidance I was able to relax knowing that there was not going to be extortionate hidden costs and that my car was in safe hands. Stuart provided me with photos throughout the work, and was exceptional when dealing with my needs which developed as the project progressed. The finished project is exceptional and I can not recommend Stuart Brown highly enough for both his quality of work but also his honesty and communication"
Rupert Tilford
June 22, 2018